Large-Quantity Recipe Books

Over 100 Recipes


Beverages, Breakfast, Brunch, Appetizers,
 Salads, Entrees, Side Dishes and Desserts


Serving 10 to 100 or more guests!

 All 3 for Only $4.97
---
 Cooking for a large crowd of people can be fun....or it can make you want to pull your hair out.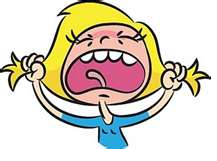 You are nervous about the prospect of satisfying a huge crowd of hungry guests and you don't know where to start....

Food quantities, amounts to purchase and calculating edible portions are all important things you must consider when you cook for a crowd...

BUT... one of the major keys to success is

The Recipes!
---
High quality recipes to serve a crowd are often hard to find. These time honored dishes are perfect for any type of gathering.
These recipes are easy to prepare, suitable for large crowds, hold well on a buffet table and are appetizing and flavorsome. 


The 3 Best Large-Quantity Recipe Books include...
Large-quantity, quality recipes; not the typical low-quality recipes that you find on the web

Recipes for

all occasions including big parties, wedding

receptions,

family reunions, fundraisers, church functions and awards dinners



Delicious and nutritious dishes that are uncomplicated and stress-free; no expensive equipment needed

These recipes will serve anywhere from 10 to 50 guests but are tailored to easily (with caution) double or triple serving size
Crowd Pleasing Beverages, Breakfast, Brunch
and
Salads Recipes




Shrimp and Cheese Grits for a Crowd
Tender seasoned shrimp over buttery cheese grits

Grilled Ham Steaks with Sweet and Sour Orange Sauce
Charred ham steaks served with a tangy and sweet sauce

Easy Spinach Salad with Sour Cream and Bacon Dressing for 25


Mouth-Watering Appetizers, Entrées
and
Side Dish Recipes

Easy Shrimp Cocktail for 100
Tender seasoned shrimp in a traditional cocktail sauce

Slow-Cooked Barbecued Pork
Serve as tacos, sandwiches or with baked beans and coleslaw

Baked Mac and Cheese for a Crowd
Serves 50 or More

 

Sumptuous Easy Dessert Recipes

Double Chocolate Sour Cream Pound Cake
Rich chocolate heaven

Make-Your-Own Banana Splits For 50
Fun for all ages!

Roasted Fruit with Toasted Pistachios
Light and elegant finish

That's Not All...
Party on with three more delightful recipe books 
FREE!


Here's what you will enjoy: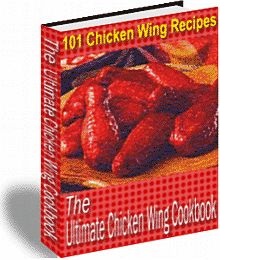 The Ultimate Chicken Wing Cookbook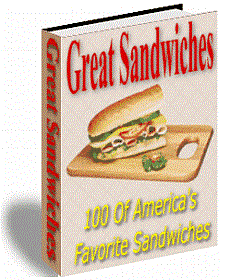 101 Great Sandwiches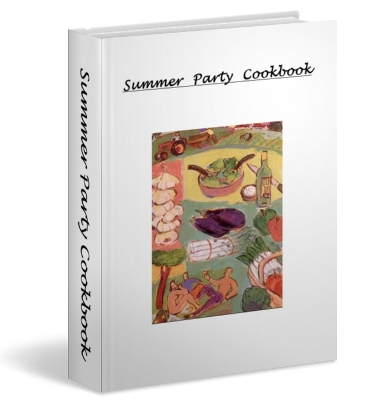 Summer Party Cookbook
Purchase today and get INSTANT ACCESS to all 3 large quantity recipe books AND the 3 free bonus books.   Don't worry, downloading to your computer or tablet is safe and really easy – a few clicks and you're done.

Purchase with confidence...

10-Day

Money Back Guarantee!



---
Download Now!

The 3 Best Large-Quantity Recipe Books
+ 3 FREE Bonus Recipe Books
$4.97
Best Offer!


Cooking for a Crowd – The Ultimate Guide
+ The 3 Best Large-Quantity Recipe Books 
+ 3 Bonus Recipe Books
$14.97
---

Thank you for your purchase!  Let us know what you think of

The 3 Best Large-Quantity Recipe Books