Party Planning Guide
Here is where your party planning begins. Start with these ideas and let your imagination run wild!  Your party planning decisions are what shapes your menu!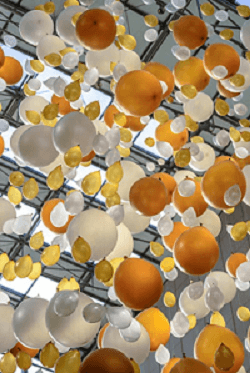 Party Planning 101
The purpose? The people? The place? Answers to these and other burning questions get the party (planning) started.

When and How to Serve
Brunch or lunch?  Buffet or sit-down?  How about potluck?

Party Food
Appetizers, salads, entrees, desserts.  Planning the party menu is taking shape. 

The Menu
Consider color, texture and taste when creating your well-balanced menu.

Keep the Party going...