Planning, preparing and enjoying meals together is very important to most of us.  Appreciate and celebrate the little things and eat well. 
Above all else...stay safe and stay healthy.


Thanks for partying with us for over 14 years! 

Chef Deb
---
This is your one of a kind comprehensive guide to cooking for large groups of people.

Party Menu Planning


Chef Menus answers the question of "what to serve with what".  We save you the time and trouble of making those decisions and make it so easy to plan a well-balanced, palate pleasing party menu.   

So before you reach for that box of frozen taquitos, stay awhile and explore our website. Consider Chef Menus your virtual personal chef for party menu planning fun.  
---
The Backyard is Open!
Outdoor Party Menus to Kick off Summer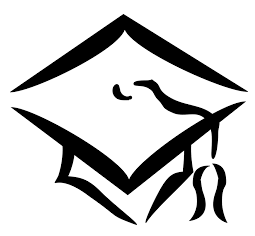 Congrats to All Our Grads!

Great Menu Ideas for Grads Everywhere!
---



Most Popular Pages...

---
---
---
Note from Chef Deb: Not all of the recipes contained in this site are my own. They all however, have been carefully selected for ease of preparation, appropriateness for a party menu and the best combination of ingredients. Please enjoy...